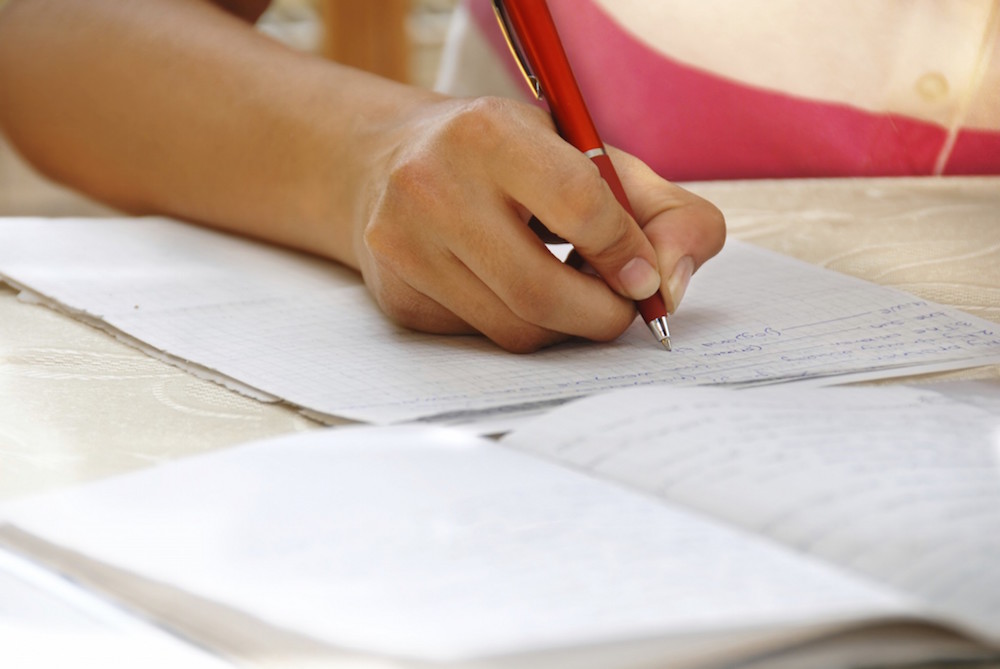 MARKSHEET VERIFICATION
Do you want to check if your marksheet or degree is fake?
Use Right to Information to verify university degree and know if marksheets and degrees is authentic. Provide your university details in a simple online form to check marksheet for Universities including KSOU, MANAV BHARTI UNIVERSITY, UPBTE, UPTU, BTER, EIILM and many more
Our Users Love Us
______________
"I immensely thank Onlinerti for its services. I did not know that one can use RTI to get answer sheets for exams conducted by government like UPSC, UPPSC, Railways etc. I got my answer sheet as well as the cut off marks."
Ashish Gupta


1. Marksheet Details
Click Apply Now and provide your marksheet details. The whole process takes less than 5 minutes and costs less than a cup of coffee!


2. We do the RTI paper work
Our team of lawyers will convert your application into a RTI application and send it to you for approval.


3. We send RTI request
Once approved we will send it to the exam conducting body via registered post.

4. Sit back and relax
You will get your evaluated answer sheets within 2-5 weeks.

3 Reasons to Choose Us


We've processed over 120,578 applications.

We have a 90% government response success rate.

We've partnered with PayTM to ensure you the best in online security.