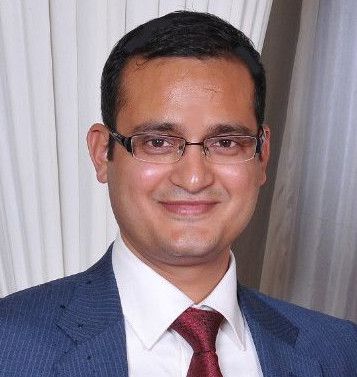 Pradeep holds a Masters degree in Computer Science from IITB. He did his B.E from Mumbai University. He has over 10 years experience in mobile and software domain.
---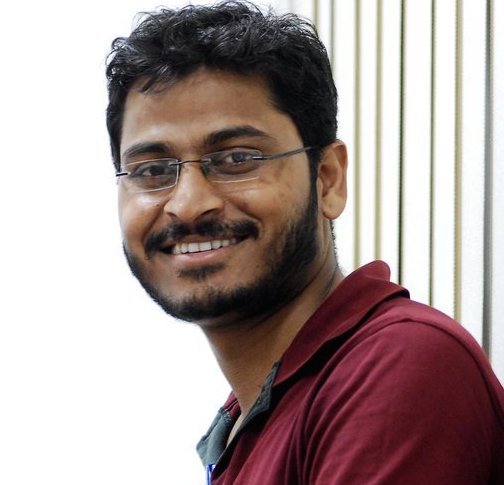 Gangadhar Patil
Gangadhar Patil is a New Delhi based freelance journalist. His last assignment was with The Economic Times as Senior Correspondent where he covered RTI, Law Ministry & CAG beat among others. He has filed over 2000 RTI queries.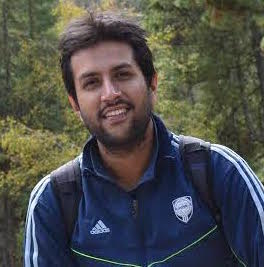 Aman Madan
Aman has done commerce and law from delhi university. His past experience was with McKinsey, ADR and UN High Commissioner for refugees. He is currently practising as an advocate in Delhi High Court.
---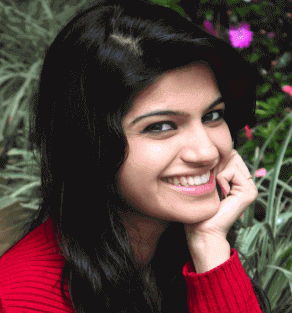 Shruti Paranjape
Shruti holds a Bachelors degree in Computer Science from Gogte Institute of Technology, Belgaum.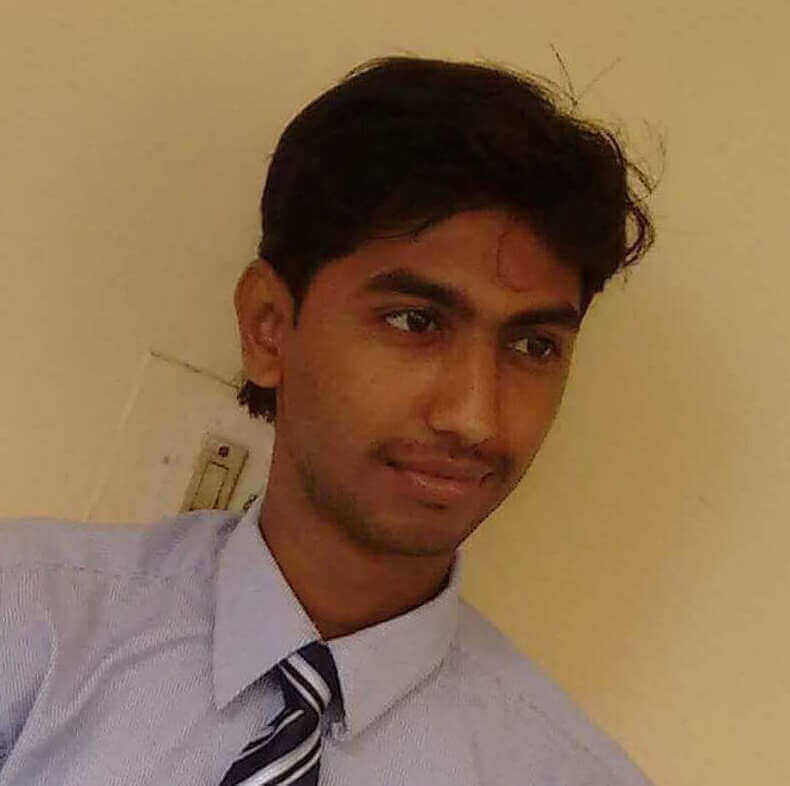 Ranganath Prasad
Prasad holds a Bachelors degree in Electronics and Communication from Vemana Institute of Technology.
---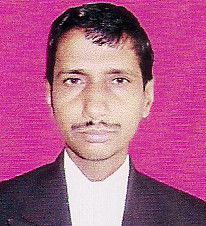 Prasad Vaidya
Prasad has done his LL.M in "Criminal Law and Criminal Administration" with thesis topic being "Implementation of RTI in India". He has drafted more than 4000 RTIs.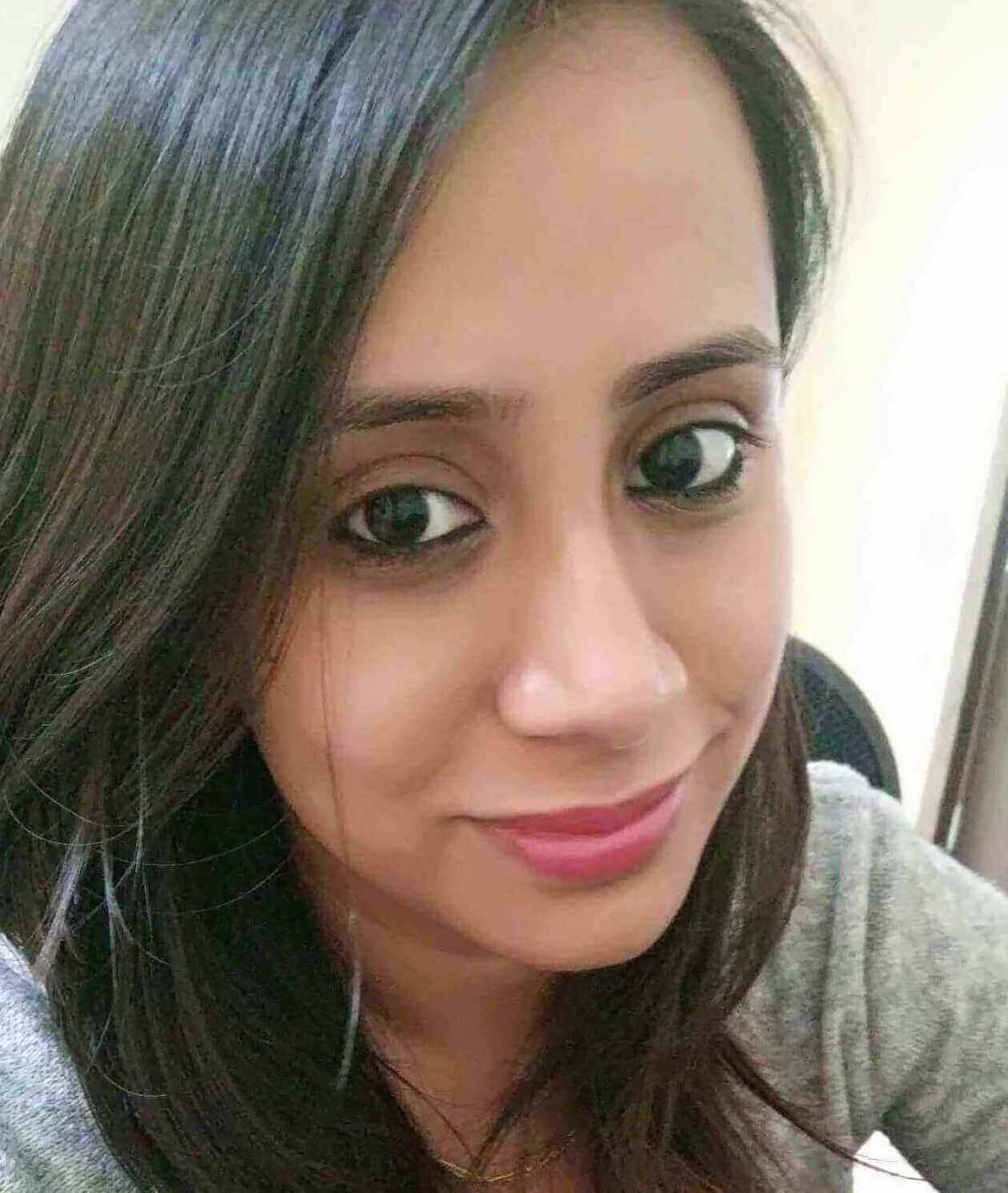 Poonam Giri
Poonam has done B.A LL.B from KSLU University, Karnataka. She has over 5 years of experience in RTI and practiced law. Her current role is RTI Legal Associate.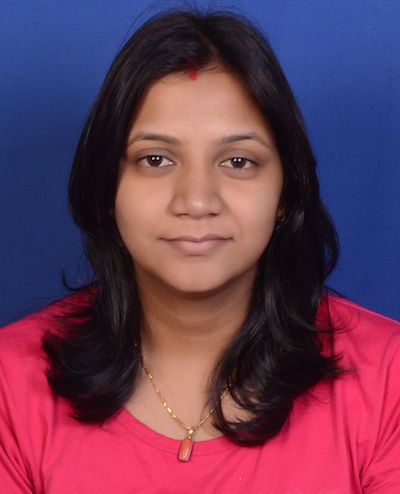 Shambhavi Shreya
Shambhavi has done LL.B from Faculty of Law, Delhi University. She has worked in Legal process Outsourcing companies. Her current role is RTI Legal Associate.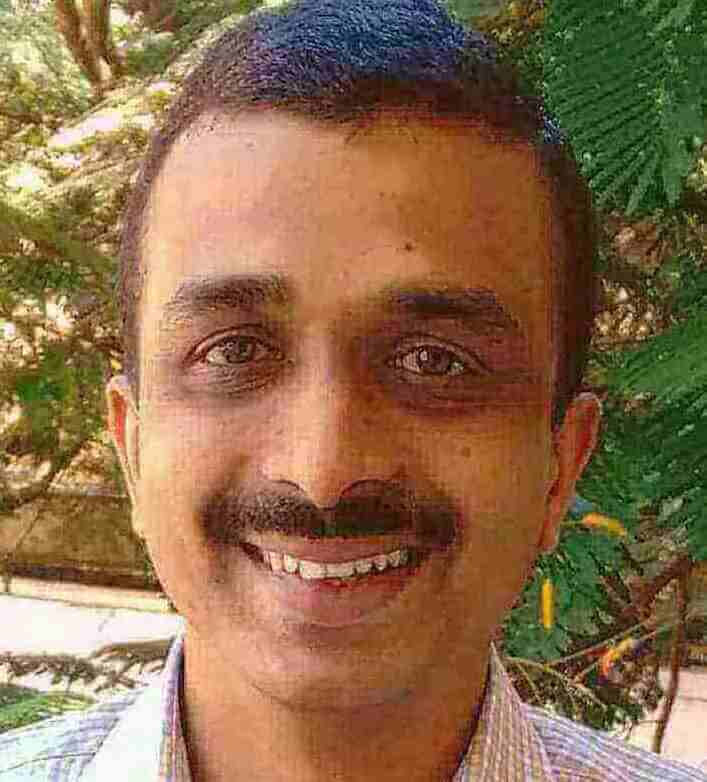 Basanth Gowrishankar
Basanth holds a BCom degree from Bangalore University. As Project Manager, he is responsible for research and identifying pain points in implementation of RTI.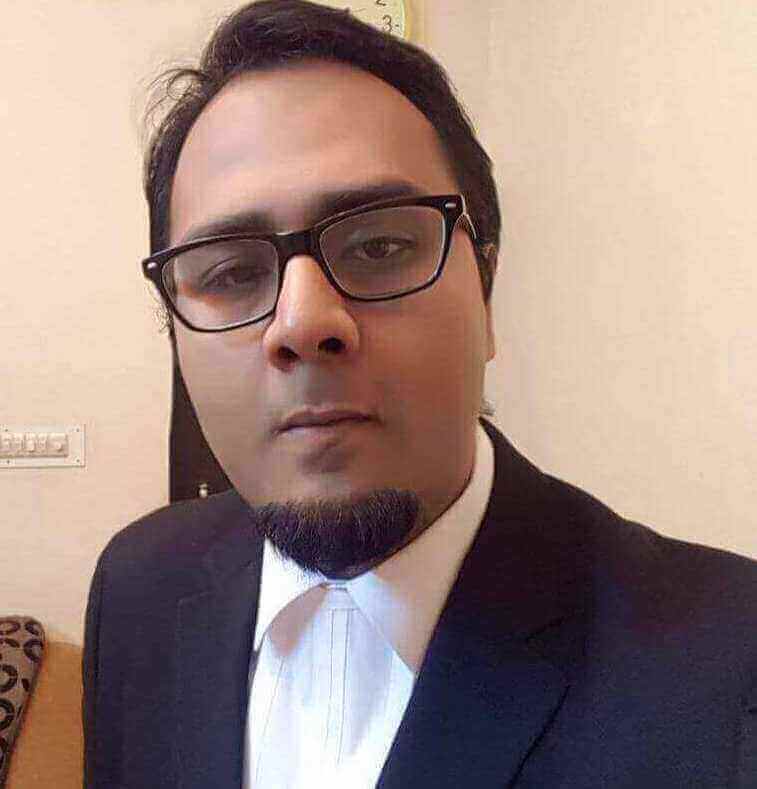 Muzzamil Ali
Muzzamil has done BA LL.B from Bangalore University and MBA from University of Mysore. He works as Legal Associate for B2B & B2C teams and handles Client Management roles in B2B.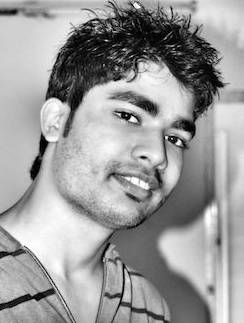 Alam uddin
Alam heads the Logistics team. His team is responsible for printing the documents, including the act specific RTI payment fees and shipping the applications.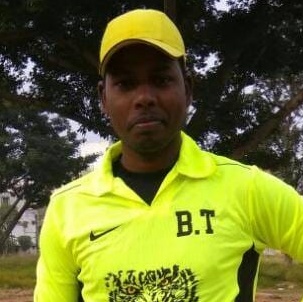 Shivanand
Shivanand is part of Logistics team. Shivanand has been associated with the company since June 2014. Shivanand also takes care of admin activities in the office.