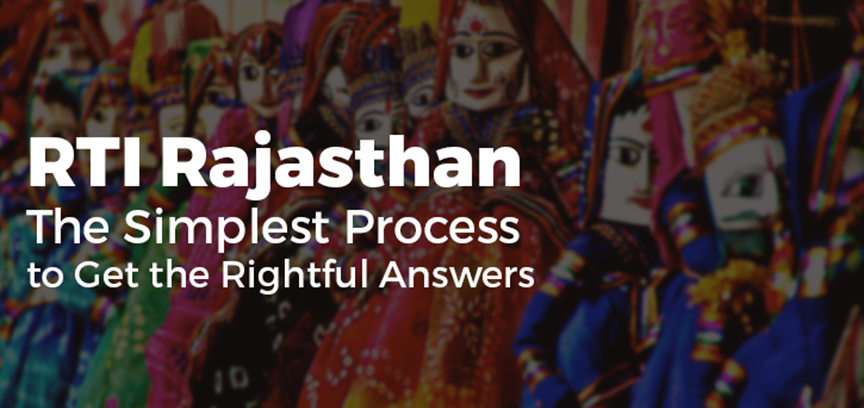 We owe RTI (Right to Information act) to the state of Rajasthan. Who would have imagined that a demand for fair and equal wages for workers could lead to an act like Right to Information. Credit goes to Mazdoor Kisan Shakti Sangathan (Association for the Empowerment of Workers and Peasants) founded by Aruna Roy, Nikhil Dey,
Shankar Singh and others. In exercise of the powers conferred by section 27 of the Right to Information Act'2005, the Government of Rajasthan hereby make the following rules under
Rajasthan Right to Information Rules'2005.
If you wish to exercise your right to information, follow the steps mentioned below in order to successfully file an RTI application in Rajasthan.
Since Rajasthan is in a way, birthplace for RTI, a person from Rajasthan must know about how to file RTI Rajasthan to get answers to their queries. Moreover, there are provisions in the act which also provide for RTI applications in hindi by filling the RTI Application in Hindi.
So, is the simple process to help you file an RTI in Rajasthan.
How to file RTI Rajasthan?
Here are 5 simple steps to help you file your RTI Application in Rajasthan in Hindi, English or Rajasthani.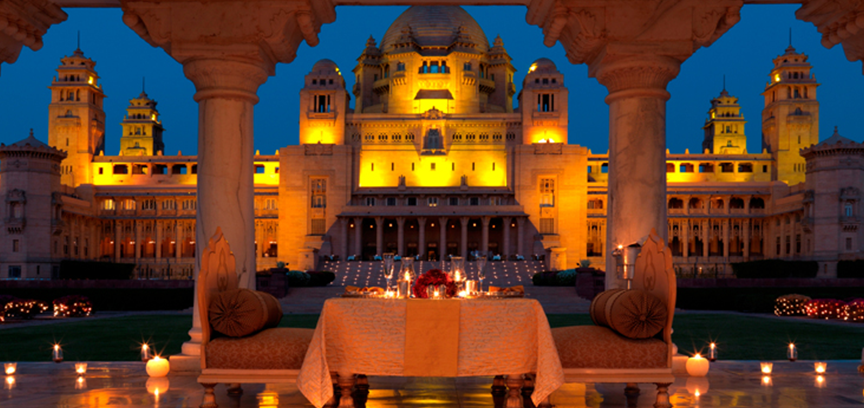 Identify the department to which your RTI Rajasthan query should be sent:

For instance, all civic issues like water problem, garbage, street lights, building permission in cities are under respective corporation (Jaipur - Jaipur Nagar Nigam, Jodhpur - Jodhpur Nagar Nigam). Find the exact address of government department where you wish to send the RTI.

Write your questions in the Application:

You can apply via this RTI application form in hindi, Rajasthani or English, from

here.

It is prescribed by the Rajasthan Government, not mandatory, to fill the form. You can also simply write your application on a plain paper describing the RTI information in Hindi

, English or even Rajasthani. Ensure that all RTI queries point to some records of information.

Replies from government can also be either in Rajasthani, Hindi or English.

Ensure the Questions have clarity:

Make sure that the questions relates to only one subject matter otherwise it might get rejected according to the RTI Act. For instance, if it is about status of FIR, ask questions that are only related to FIR.

Pay the fees for your RTI Rajasthan Application:

Attach the fees as applicable for the filing your RTI Rajasthan. The mode of payment is Indian Postal Order, Demand Draft or Cash. Also you can find the exact fee structure applicable to your application for RTI in Rajasthan,

here.


Submit the application:

Send it via- speed post/registered post.
How to file RTI Online in Rajasthan?
Government of Rajasthan started accepting RTI requests online since Jan 2016. It can be done here -
http://rti.rajasthan.gov.in/
Do Note:
The website does not work on all browsers, one has to write RTI questions properly else it won't get answered and does not have many options to make payment online.
So what's the best possible way to get things done? You can use our website
OnlineRTI.com
to file your RTI Online Rajasthan Application.
Here is a simple 3 steps to get your application processed for any query relating to RTI Online Rajasthan:
1. Enter your request in simple english.
2. We do all that is necessary to ensure a good response to your RTI. We have a team of RTI Experts and Lawyers, who help in drafting the RTI applications they call you back or email you if needed, they find exact address of government department responsible to reply to your RTI.
3. We take care of attaching the appropriate fees to the RTI application and post it to the concerned department.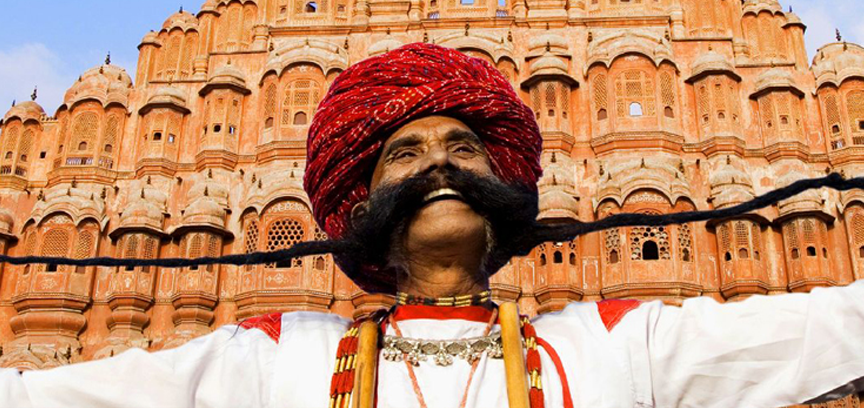 Departments under Rajasthan Government
All Rajasthan State Government Departments and local governing bodies in Rajasthan like Municipal Corporations (for cities in Rajasthan like Jaipur Municipal Corporation, Jodhpur Municipal Corporation etc.) Rajasthan State Electricity Board, Rajasthan State Sports Council, University of Rajasthan, Rajasthan Tourism Development Corporation Ltd (RTDC) Rajasthan University of Health Sciences, Rajasthan State Dental Council, Rajasthan Public Service Commission, Janardan Rai Nagar Rajasthan Vidyapeeth University, Rajasthan Pharmacy Council, Jaipur Metro Rail Corporation Limited, Jaipur Development Authority, Jaipur Vidyut Vitran Nigam Ltd, Jodhpur Development Authority, Jodhpur Vidyut Vitran Nigam Limited etc.
The list of Rajasthan State Government Departments:
Agriculture
Art and Culture
Communications
Education
Environment Forest
Finance
Food
Governance and Administration
Planning
Health and Family Welfare
Home Affairs and Enforcement
Urban Development and Housing
Industries
Information and Broadcasting
Infrastructure
Labour and Employment
Law and Justice
Power and Energy
Science and Technology
Social Development
Transport
Travel and Tourism
Revenue
Water and Sanitation
Whom should the RTI Rajasthan be addressed to?
Under the RTI Act, 2005 every department should appoint a Public Information Officer (PIO) who is responsible to receive and reply to RTI applications filed to that department.
Hence, all the RTI applications should be addressed to the Public Information Officer of that Department.
When will the response be provided to your RTI Rajasthan Application?
According to the RTI Act, the response to the RTI application in Rajasthan, or any other state should be provided by the PIO within 30 days from the receipt of the same. This includes applications made online or offline. If the information requested in the RTI relates to another department, then the PIO is mandated to transfer the same within 5 days from the receipt of the RTI to that department who has the information.
Nirupam, #32/3, 2nd floor, 1st Main Road, 1st Stage,
Domlur Layout, Bangalore 560071
Copyright © OnlineRTI
2022